REFER A FRIEND & GET $500
REFER
Condo Buildings in Greater Vancouver
Vancity Presales is your best source of information for new real estate developments in Greater Vancouver.
Sign Up
Sign Up for VanCityPreSales
Receive information
Receive information and updates on all the newest developments via email based on your interests.
Save Big
Save Big on VanCity Pre-Sales where group buying power gets you a better deal than you could ever get on your own.
---
BUSINESS FOR SALE IN VANCOUVER
Frank Pupo has been licensed since 1992. He began his career as a real estate agent like most do selling traditional real estate, but he soon realized he had a keen interest in business and business sales. Frank wrote his first offer with the assistance of a lawyer to make sure that all aspects of a business sale transaction were covered. Since then his business has grown dramatically and represents many of the independent and family business owners, to group ownery, to corporate clientele as well as franchise representation.
---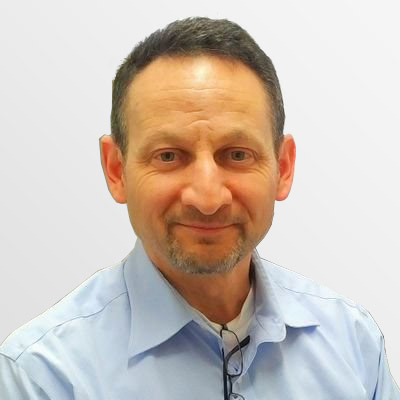 Vancouver Broker
Frank Pupo
Fax: 604-433-5274
Address: #1-5050 Kingsway Burnaby, BC V5H 4C2 Canada
Brokerage: RE/MAX Central (South)